Lions & Lady lions Athletics
football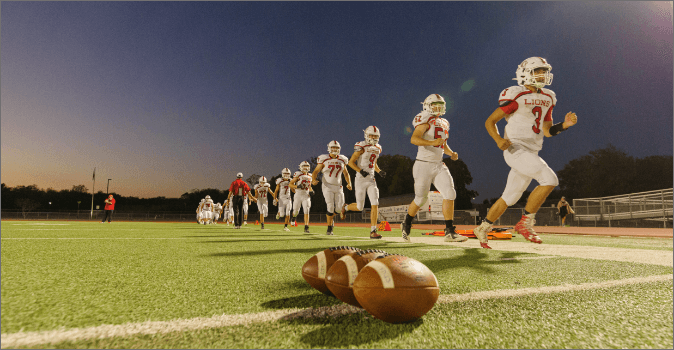 A strong, well-coached group of young men playing hard to honor God and represent their school with character and grit.
Team Scripture
Whatever you do, do your work heartily, as for the Lord rather than for men
Colossians 3:23
cheerleading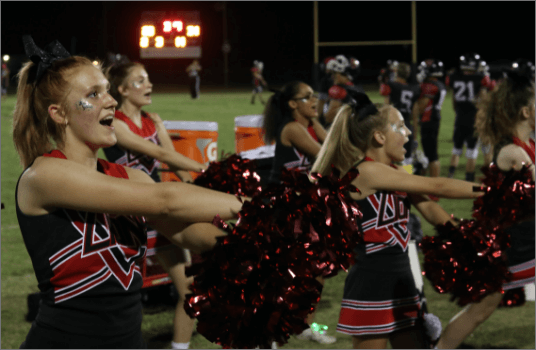 Fostering enthusiastic and wholesome school spirit that draws the student body and our CTCS family together in support of our athletes and coaches.
Team Scripture
A cheerful heart is good medicine.
Proverbs 17:22
boys basketball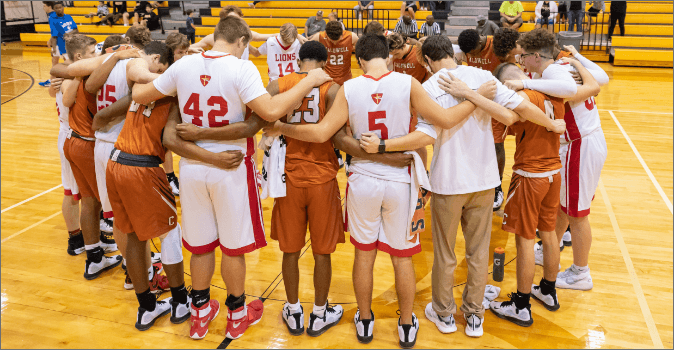 Flying around on the court wholeheartedly and giving it all they have to be all God desires of them.
Team Scripture
For nothing will be impossible with God.
Luke 1:37
girls basketball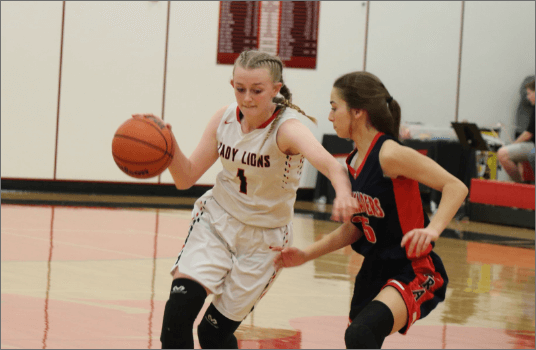 Hard work and intensity describes well these young ladies on the court and off as they represent God and CTCS.
Team Scripture
Whether, then, you eat or drink or whatever you do, do all to the glory of God.
1 Corinthians 10:31
volleyball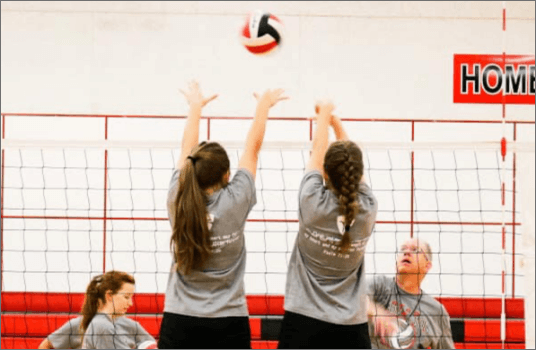 Congratulations CTCS Lady Lion Volleyball for earning the 2021 USMC/AVCA Team Academic Award from the American Volleyball Coaches Association for the fifth consecutive year. Only 39 Texas high school volleyball programs earned this distinction for the 2020-21 season
Team Scripture
If God is for us, who can be against us?
Romans 8:31
cross country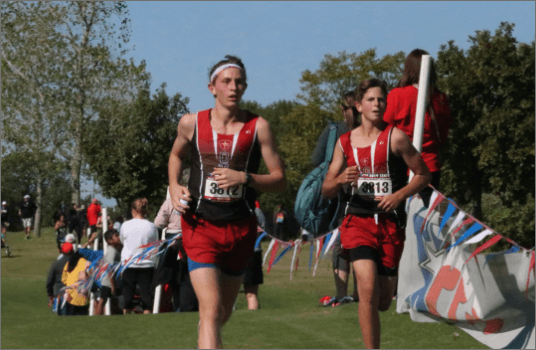 These young ladies and young men work hard and run fast as the Lord moves powerfully through them.
Team Scripture
Let us run with endurance the race that is set before us.
Hebrews 12:1
track and field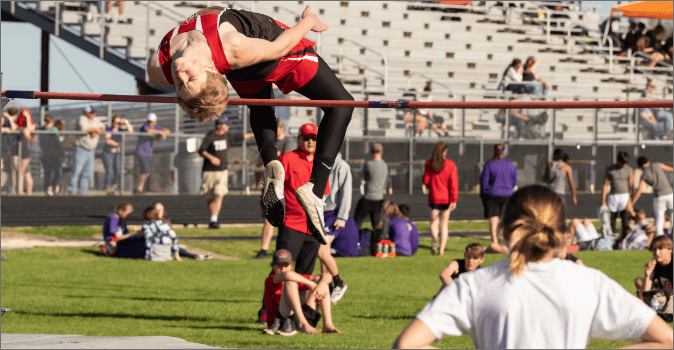 From the running events to field events these guys and gals give their all to the glory of God.
Team Scripture
Do you not know that those who run in a race all run, but only one receives the prize? Run in such a way that you may win.
1 Corinthians 9:24
baseball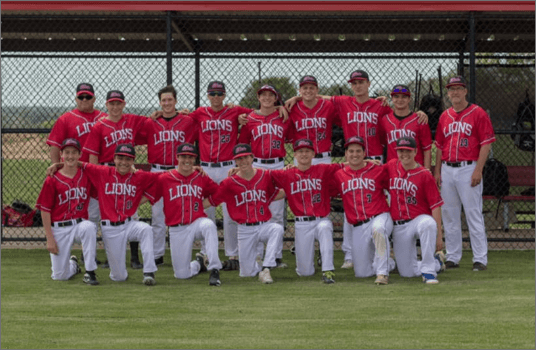 Whether on the base paths or in life these young men hit the field full speed and give their all.
Team Scripture
Be steadfast, immovable, always abounding in the work of the Lord, knowing that your toil is not in vain in the Lord.
1 Corinthians 15:58
softball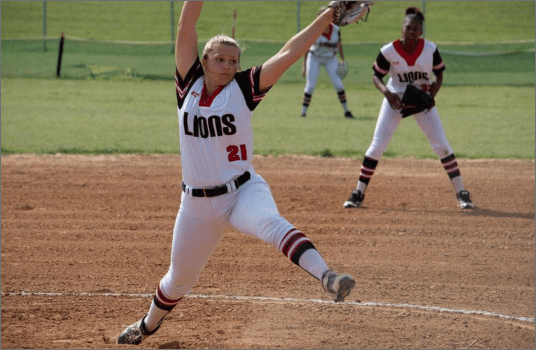 Young ladies who hit, run and throw with heart and a great competitive spirit day in and day out.
Team Scripture
I can do all things through Him who strengthens me.
Philippians 4:13
golf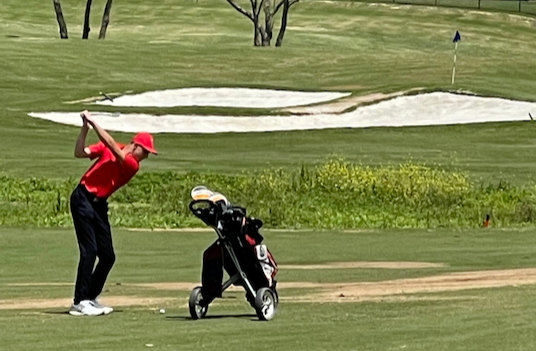 Young men and young women striking the ball with power, accuracy and desiring to honor God with their play.
Team Scripture
But seek first His kingdom and His righteousness, and all these things will be added to you.
Matthew 6:33
Please consider how you can invest your time and resources to support our students and the vision of CTCS